Wooden cutting boards have always been my favorite and in fact, are much safer to use than plastic cutting boards. Are ya shocked?
It may seem like plastic is non-porous and can't absorb liquids, but the surface becomes knife-scarred and holds on to bacteria. This rough surface is exceptionally difficult to clean, even with bleach or running through the dishwasher. Wood, by contrast, shows the ability to halt the growth of and kill bacteria applied to its surface. Both new and used wooden cutting boards maintain this ability equally well.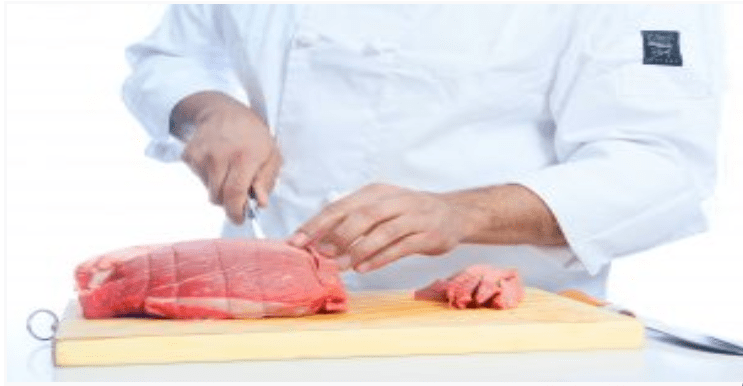 In a study conducted at the University of Wisconsin by Dr. Dean O. Cliver, Ph.D. of UC Davis, they tested bacteria known to produce food poisoning – Salmonella, Listeria, and enterohemorrhagic Escherichia coli. These bacteria were placed on cutting boards made from seven different species of trees and four types of plastic. All the wooden boards consistently outperformed the plastic.
Here are recipes for cleaning and conditioning wood cutting boards.
Cutting board cleaning spray recipe:
•8 oz glass spray bottle-must be glass, orange will break down plastic releasing toxins
•1/3 cup of distilled white vinegar
•3 capfuls of Thieves Household Cleaner
•10 drops Orange Essential Oil
•Fill the rest with water
•Spray liberally & wash with a warm wet cloth and air dry
Cutting board oil conditioning recipe:
2 oz glass pump bottle
fill 3/4 full with quality board oil or mineral oil
15 drops Thieves essential oil blend
5 drops Orange or Lemon essential oil
Apply enough to thinly cover the cutting board and rub in with a clean and dry sponge in a circular motion all the wood grain. Allow to air dry for an hour before storing it away.